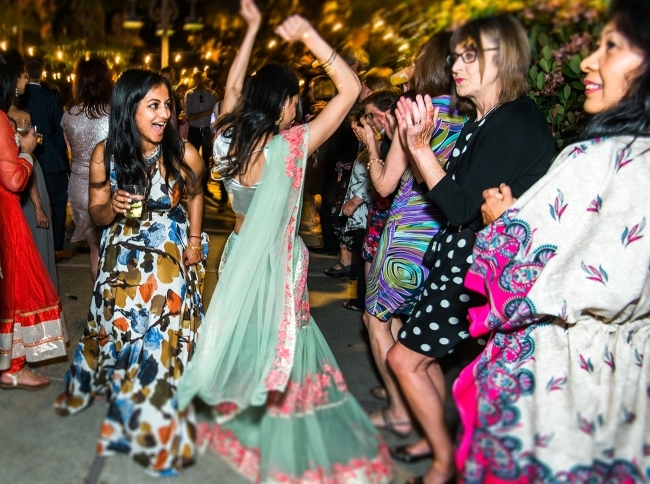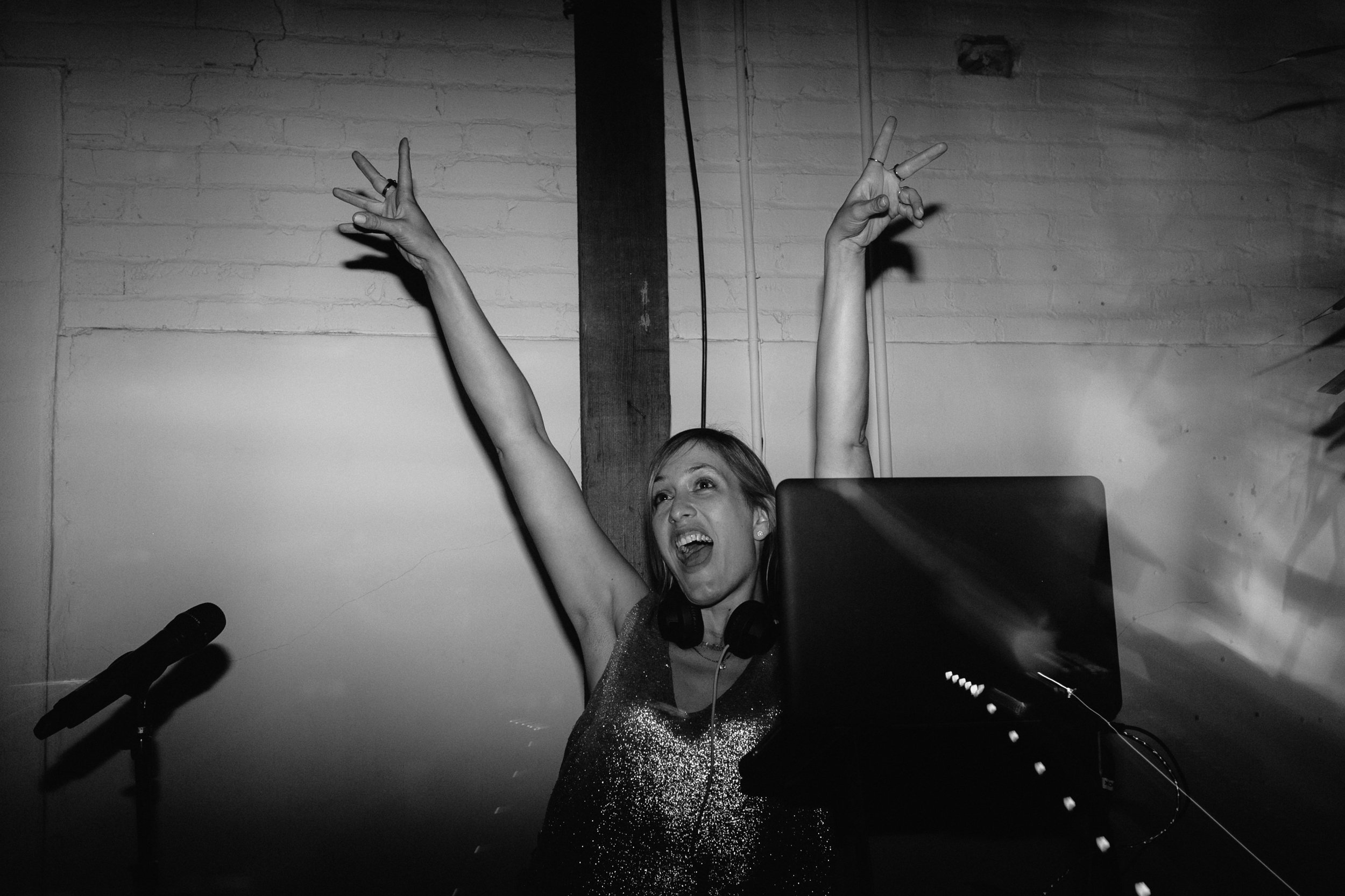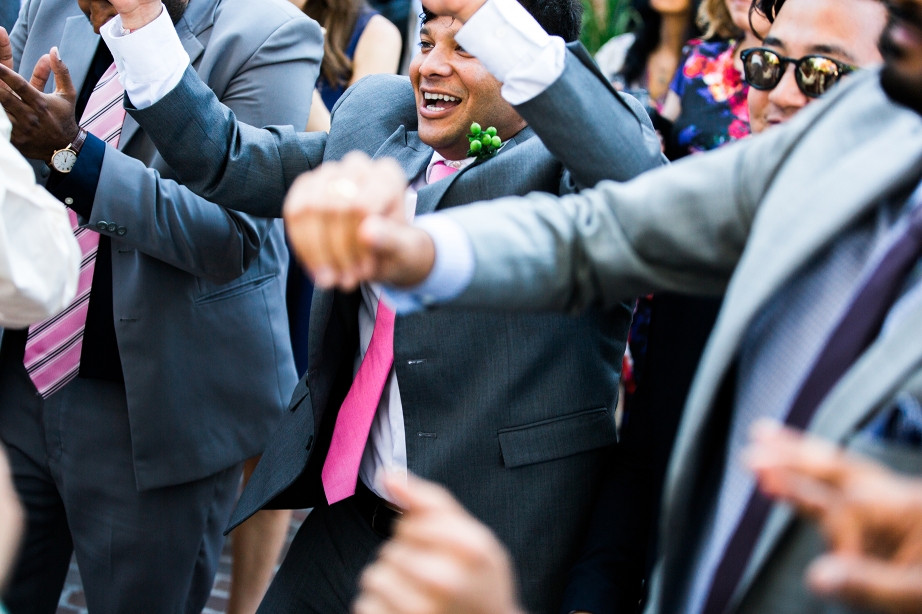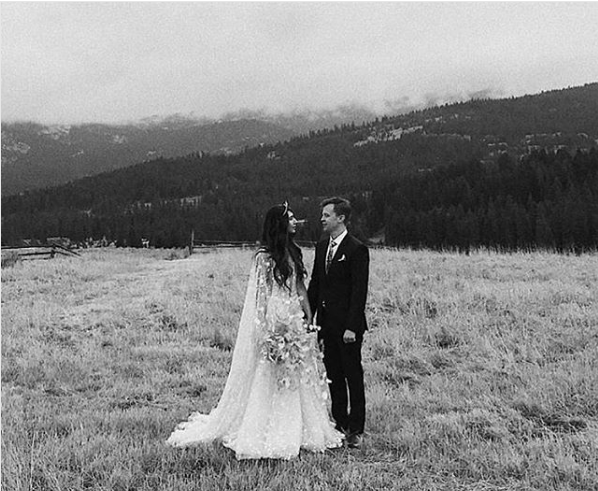 Every couple is unique and therefore so are your wedding day needs. Our DJs & musicians help to accommodate all the elements of the day, such as ceremony, grand entrances, toasts, and more, while taking into consideration the needs of the venue and the guests. We pride ourselves in maintaining a classy presentation and meticulous performance in order to support the events of the day.
Hey! Your wedding is your own private, V.I.P., red carpet event!
HM's talent believes in a high quality of service. We work closely with you to play your choice of music and build playlists around your requests while also leaving room to be flexible for guests on the dance floor. With many years of experience, our DJs have spun everywhere from private residences to 5-star venues.
HMD DJs & Musicians are some of the top tastemakers in the hospitality industry. They have played for high fashion, the music & movie industry, major corporations and exclusive events. Some have even toured with big name artists. Bringing the skills they have developed on the road, our talent treat every wedding as a red carpet, VIP event. You and your guests are the stars.
Your Music Coordinator Will:
Send a wedding music info sheet to fill in. This helps you and the DJ to plan the music for each event of the day as well as coordinate the order of events.

We will contact you to plan details right up to the day of your wedding.

Arrive early to setup & remain after for breakdown at no extra charge.

Dress appropriately

MC announce and organize the traditional highlights of your wedding.

Play your choice of music.

Engage with the party to keep everyone up and dancing.

Help coordinate with your photographer and caterer to make sure everything runs smoothly.

Be flexible! Our DJs take the time to read the crowd and are flexible with making on the spot changes or special requests.
Click on logo for article
Mother-SonFather-Daughter Dance